- service commitment
Pre-sale service
1 the buyer will provide necessary to examine the convenience and all technical advisory services,
2 during the production of the buyer can witness to the factory production and supervision inspection, supervision and debugging,
3 in the equipment in short, notify the buyer after stage to factory inspection,
4 before the products leave the factory and production during the delivery or send technicians to use technical training.
5 the necessary technical LianLaoHui (either party may submit
Main benefits
1 the buyer more convenient to understand the performance of our products
In the process of production, facilitate the buyer provide specific requirements,
Easier to provide customers more satisfied with the product.
3 the perfect products, mutual satisfaction.
After-sales service
1. Free installation guide - the installation, provide free technical guidance.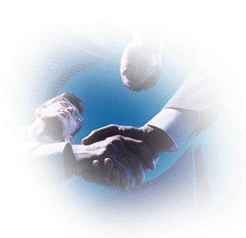 2 in the use of unit testing -- free during operation, send technicians to debug.
3 free repair warranty period for one year, the guarantee period - in the warranty period for product quality problems without fault, will replace the damaged component parts, etc.
4 every year to send professional operation, collect the understanding of feedback, solving problems.
5 product upgrades (increased performance), any may affect the product performance will be timely inform.